Spread the PASSION in your very own Bachata shirt.
See below our Bachata collection. Pick your favourite model & colour and order yours.
From sweaters to t-shirts, from crop tops to long shirts, from clothing to bags.
*Special April Extended deal*
Because of huge succes in March – We're extending our deal: in April 2020 all shipping within the Netherlands is FREE! Order yours now!
Shoe Bag from Bachata Passion
Price: €7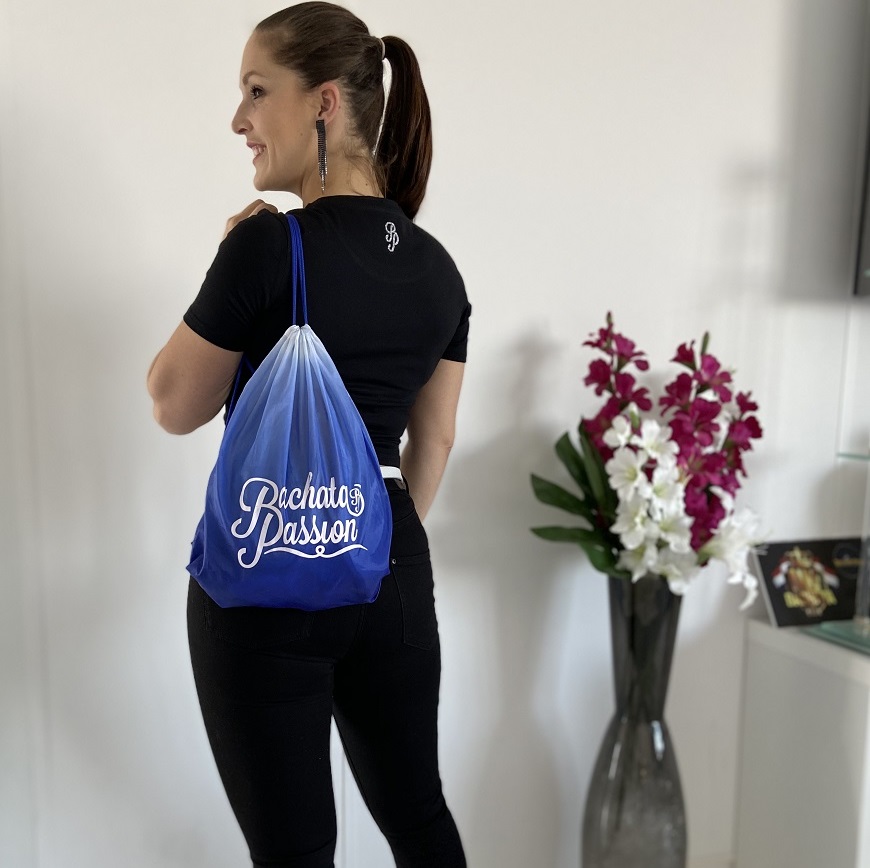 Do it with PASSION shirt (Ladies)
Shirt met print: Do it with PASSION or not at all.
Choices: Model: T-shirt / Croptop
Colours: Black / White
Sizes: XS to L
Price: €24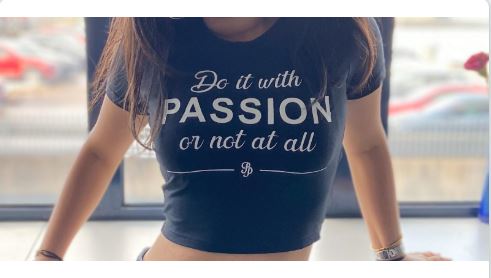 BP Sports bag – Limited edition
Price: €15