#1 the start of Bachata Passion
Never did I think that Bachata could be our fulltime job. Nor did we imagine that we could turn it into an actual growing business. When we started Bachata Passion, we just loved dancing Bachata. At that time the dance style was still not that big in the Netherlands. We danced salsa shows as a hobby, went to parties to dance Salsa and then enjoyed an occasional Bachata song. We were both students at the time (International Relations & IT) and we taught Salsa classes at the local dance school and danced in a Salsa show team with which we travelled abroad to learn & perform.
During those travels we saw a style of Bachata that we had never seen in the Netherlands before. This style called Bachata Sensual was something completely new to us and especially I immediately fell in love with it. It took a little bit more convincing to get Geno as enthusiastic, but he was willing to give it a try for me. So, we would take the time to learn from many international teachers & artists about this amazing dance. Investing lots of time & money in learning about all styles of Bachata. On special demand of our salsa students we also started teaching a few Bachata classes at the dance school. And we started to notice that people were getting more and more interested in Bachata.
In 2012 we were asked by an organizer named Guno to prepare a Bachata show for his event. At first we doubted a bit, but we liked the challenge and thought, let's just go for it. Let's see what we can create with Bachata. We didn't think too much of it, had no clear plan and only Salsa show experience. The only focus was to have a show ready on the August 4, 2012. To be honest I can't really remember the process of making the show, but I do remember the nerves of the fourth of August. Nervous, insecure but also super excited! What would people think? Would we be able to perform it the way we rehearsed it? Those 3 minutes flew by!
Those 3 minutes were the real kickstart of Bachata Passion.
Curious to see the first BP show? We don't have a video anymore of that particular night, but you can see this show danced a few months later here.

From our first show to starting our own danceschool
After the show we received so many great compliments and good reactions from other dancers and promotors, that after that show the bookings started coming. People liked that we were bringing something different to the scene, and this gave us the chance to perform all over the Netherlands. From the performances came the workshops, from the workshops came more interest in the classes. As our classes grew and we kept improving and growing as teachers we realised that we wanted the focus in our classes to be different. More focus on technique, not just learning figures but really teaching to lead & follow. At the school we taught there was no room for that, this motivated us to start our own Academy together with our colleagues from Mistura.
We found a location, that we painted ourselves, and transformed from a bicycle storage into a small dance studio. With only 40m2 this school felt like our own paradise. Our first experience at running a business. This went with ups and downs, with lots of learning moments. Sharing the location, we as Bachata Passion taught 3 days a week. Building our classes that sometimes only had 4 students in them. Teaching week after week classes in small groups of only 4 to max. 12 students. It was difficult to compete with other dance schools. But our main focus was to add quality to the Bachata community, not quantity. With baby steps we started growing and after 2 years of working and building our dance schools together, the location was getting too small and we decided to separate our businesses.
This was the next big step for Bachata Passion, our own location 24/7. This created many possibilities, but also came with new responsibilities and challenges.
But we will save that for the next blog. Because now I am curious! Did you learn something new about how we started? Anything that surprised you? Or was this exactly how you imagined it?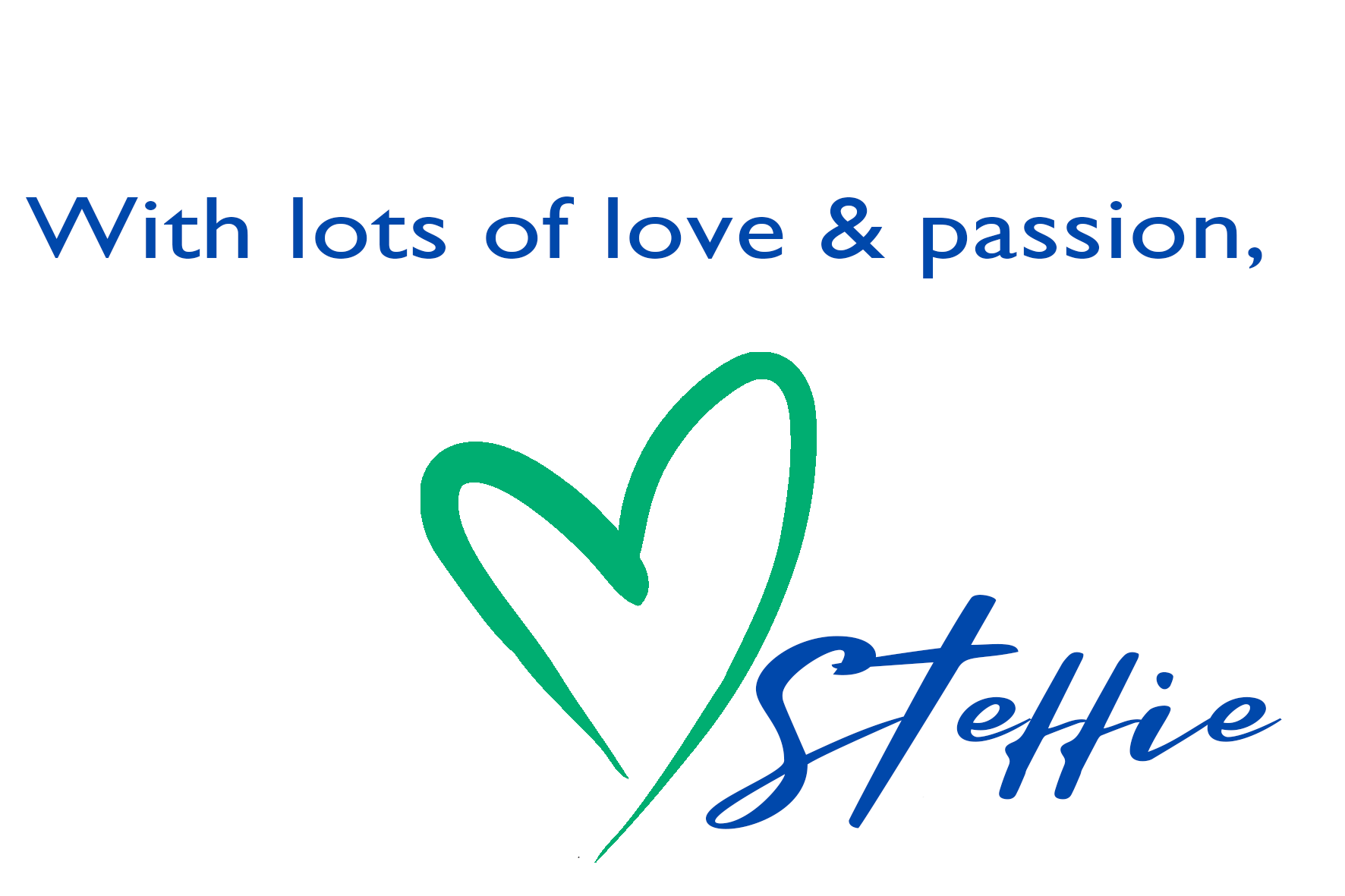 Bachata Passion
Wat doe je aan tijdens een Bachata les of social?  "Welke soort kleding en schoenen kan ik
Bachata Passion
Elements of Bachata  Elements of Bachata staat bij alle locaties op het rooster. Maar "wat houdt dat
Bachata Passion
Dansniveaus  Bachata dansen kun je op verschillende manieren en niveaus doen. Maar één ding is zeker: Iedereen