#5 Building our dream-team
We realized when we turned BP into a business that we needed a strong team of like-minded people around us. Not just for the business to grow but also for us, because working in a team makes us much stronger and makes the work a lot more fun.
At this moment we can say we are so grateful because we are surrounded by an amazing team of passionate Bachata dancers & teachers together in one big BP family. In different cities and with different goals we now lead several teams. From show teams at different levels, to our teachers' team and even now a BP office team. It sounds cheesy but we would not be complete without all our teams because we love the energy teamwork gives us.
How did we start with our teams
How can you build your own dream-team? I do not have the perfect answer for that, but I will share our story. The story of how we grew and eventually managed to surround ourselves with these dream teams.
Geno grew up playing team sports so for him this came more naturally, for me it took some time to find my way in our teams. Our first team was formed in 2012 without a proper idea or future plan. The most motivated students from our Bachata classes asked for a new challenge. So we proposed the idea of teaching them a choreography as a challenge to work towards a performance. And this was the start of our first BP student team. Our first experience in leading a team. How crazy is it that some of these dancers of our 2012 team are now still in Bachata Passion! So we must have done something right, but mostly we learned a lot! Luckily now, 8 years of experience further, we have learned a lot more about teamwork, about leadership and social skills.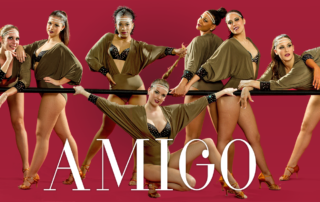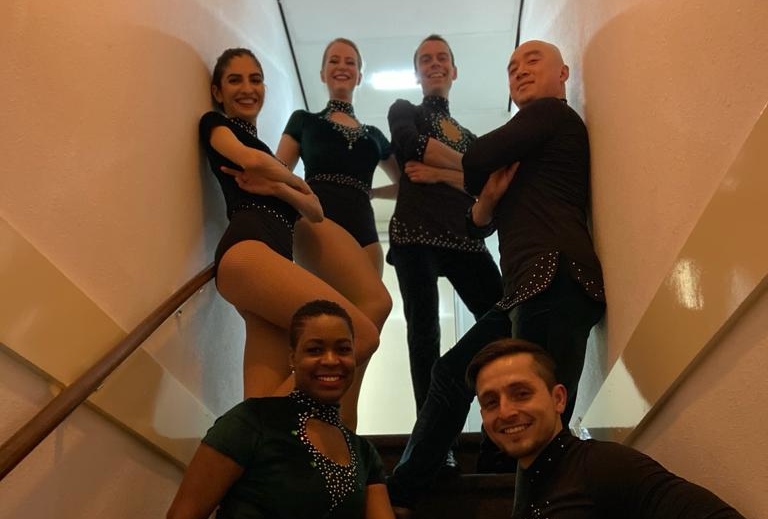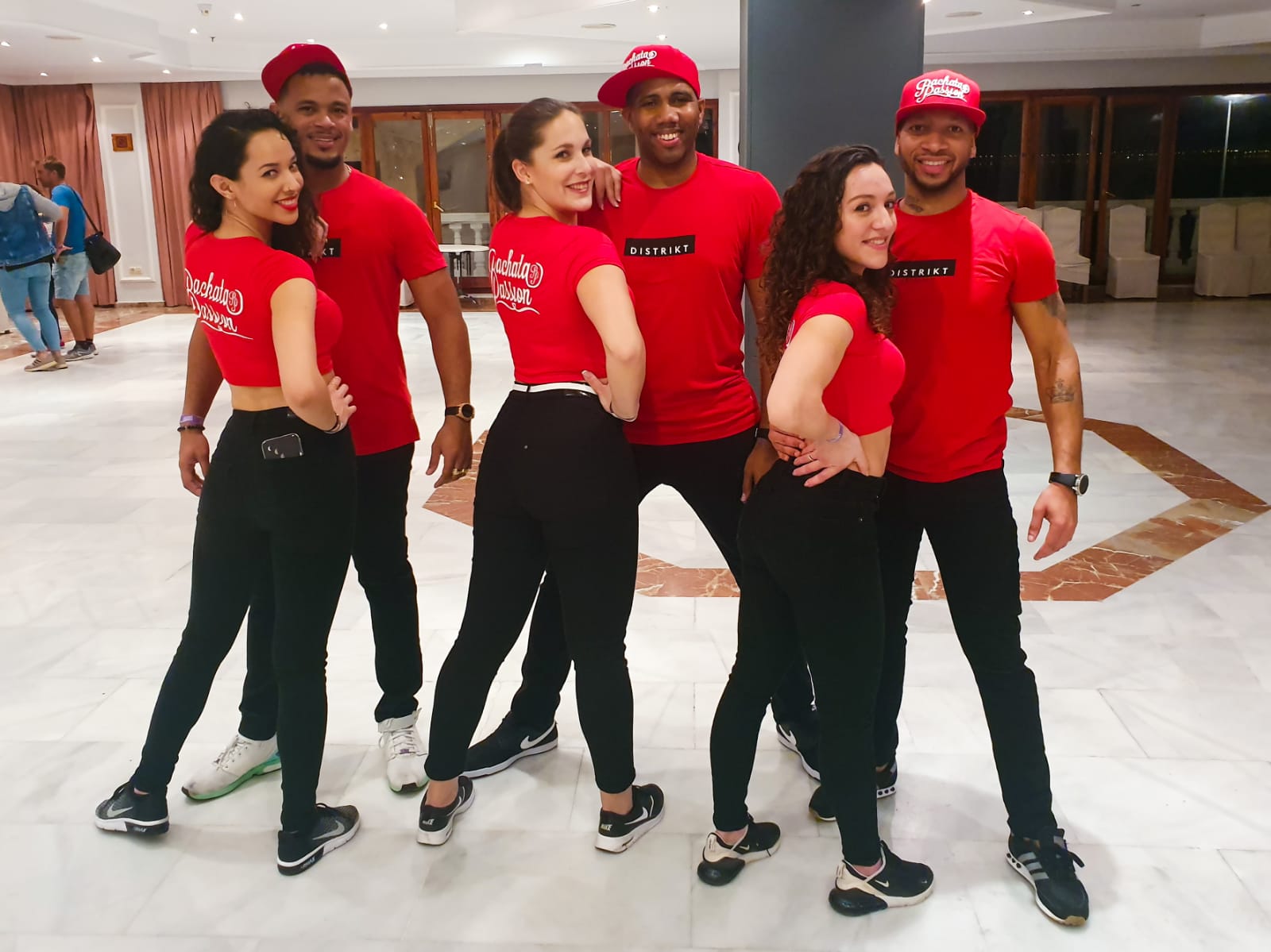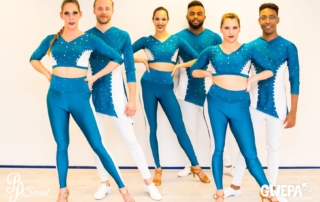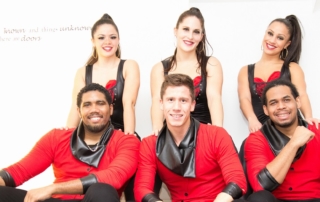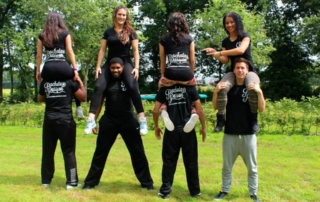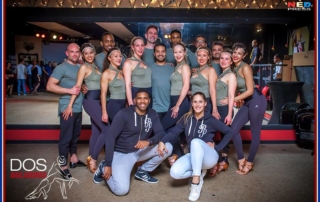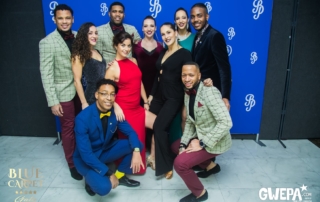 Leading a team
From our experience, these are the 3 main things to keep in mind when leading a team, group, or family.
Build people.


When choosing the people on your (dance) team, you need to realize that to build a strong team it is important to not only look at talent & skills. For me motivation & dedication are so much more important. I would advise you to choose the people that are like-minded, motivated, and dedicated to the same goal. And then work your ass off to build their skills & talents. It might take you a while to get a quality product. But once you do the team will be so much stronger and last longer!

Consistency & know your why.


Realize that you are not just a trainer. That you choose to lead a team, which means you must be there for your teammates no matter what. Because consistency is key. And that means no skipping training, not putting other things before them. Because if you create that culture you can be sure the rest of the team will adopt that mindset. As Simon Sinek (recommended reading!) says it is important to know your why. In this case, why do you want to lead a team? For us it was to surround ourselves with like-minded people and spread the passion for Bachata in the best way we can. If you know your why it will help you to stay consistent and motivated.

Put the team first.


If you prefer to constantly be in the spotlight, then a team is probably not for you. Because to be successful at leading a team you must realize you cannot do it alone. Together you are so much stronger. But that means that you should be willing to sacrifice your personal ego for the gain of the team. We win and thrive together. And in case that something goes wrong I (as a leader) take full responsibility and will always have their backs!
Together we are stronger
One thing I know for sure is that running a team is not easy. But it is so worth it! Because it is being surrounded by these teammates that makes our job of teaching, performing, dancing, events, and festivals so much fun! I often hear other artists say how travelling and performing can be such a lonely world. And then I feel extra grateful that I get to spend my nights, weekends, and travels with the people closest to me! We have gotten where we are thanks to our teams! I truly believe in the African proverb: "If you want to go fast, go alone. If you want to far, go together."
We have a lot of amazing team-members with great stories on motivation, dedication & teamwork. Next up I will interview some of them of how they got where they are, and their experiences & stories. What would you love to know? Or who, in particular, would you love to see on there? Let me know!