#2 Growth & Difficult decisions
Moving to a bigger location sounds like a step forward, and it was. But you should realize that at that time it was a big risk to take. At this time we had just enough members to pay for the new location, nothing more. Bachata Passion was still a hobby, or at most a little side-job. We earned enough to pay for all the expenses, not really earning anything ourselves personally. The location we found was a lot bigger, with great potential, but needed a lot of work like new floors & painting. Ofcourse we had no extra budget, so we ourselves worked all Christmas holidays to get the location open to start in January 2016. Luckily we did have amazing help from our student & friend Arjan! The famous BP logo on the wall is thanks to him & Geno!
People said we were crazy to focus only on Bachata. All the big schools at least offered Salsa & Bachata. Everyone was convinced that with only Bachata we would not make it. However, we believed that in order to give quality we had to specialize. This was our strength, this was our passion. Bachata was what we knew more about than anyone else in the Netherlands. Every dance school offered some Bachata classes, but all were taught by Salsa teachers that also did some Bachata on the side. So, we took the risk to let go of Salsa. Instead we decided to focus on all people that really wanted to take their Bachata to the next level. Dancers that already learned the basics of Bachata but wanted more. And this turned out to be exactly what people were looking for!
Check how we build our BP Academy in Den Haag
Growing BP and the Dutch Bachata scene
Our students were our best business cards. They brought our technique and figures to the dancefloor when they went social dancing. Through our students more people started to get acquainted with the versatility of Bachata and our BP style. We were so proud of our students, because they dared to take on the challenge of learning a dance style before it was really popular. Meaning they would usually stand out at every Dutch Bachata party because nobody else danced Sensual or our BP combinations. This helped our brand a lot. Because people started to realize that if they wanted to learn how to dance like that, they should join our Bachata Passion Academy in Den Haag. Our Academy grew with students. And as the Bachata scene kept growing and evolving in the Netherlands, so did Bachata Passion.
But this success with BP was tough for me personally. Next to all the work & late hours at Bachata Passion, I was also working a full-time job at the office of an IT company. I was making crazy double workdays, from 08 – 16:30 at the office, and from 17:00 – 01:00 teaching and working for Bachata Passion every day. Our dance school kept growing and it came to a point that it was unhealthy & impossible for me to keep combining both jobs. This meant I had a difficult decision to make.

Difficult decisions
The amount of people advising me to follow my passion and quit my fixed contract were far less than all the people reminding me of the risks. There was no one I knew that had done this before. In the Netherlands most dancers, teachers, performers I knew did Salsa and Bachata as a hobby or side-job and had a different full-time job as well. Bachata Passion was growing, but was this something I dared to go for completely?
Choosing between passion & certainty. A tough choice to make. Nerves all over again. I was constantly questioning if I was making the right decision, what if this goes wrong? For months I went back and forth between yes and no. Writing lists of pro's & con's, and asking everyone for feedback. I knew I loved working for Bachata Passion, that this was something that made me happy. But the fear of letting go of stability was continuously on my mind.
For me the deciding conversation was with Geno, as he asked me what would be the worst that could happen? That we do not make enough money and must sleep on the couch in our dance school but still doing what we love? Is that a risk I am willing to take? Or would I prefer keeping a job I did not enjoy and at least always be able to afford our apartment… I realized at that moment that: Yes, I am willing to take that risk. Passion over certainty! It was then & there that I decided to quit my job the next day.
Curious
Next blog I will write more about how quitting my job was one of the best decisions I ever made. But now I am curious! What was the biggest / most difficult decision you have made? And how do you know look back on it? Let me know in the comments below, I look forward to sharing our stories!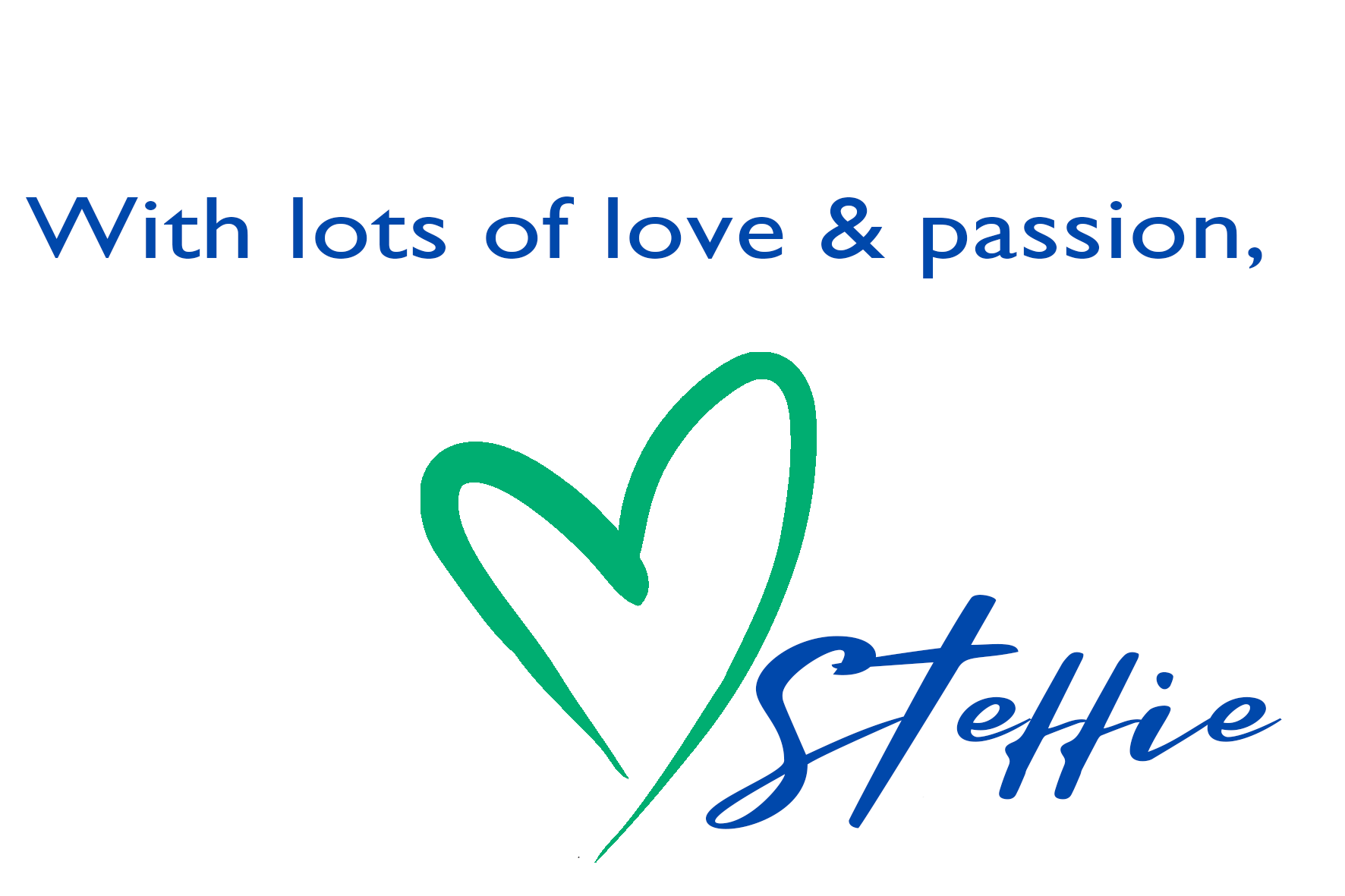 Bachata Passion
Wat doe je aan tijdens een Bachata les of social?  "Welke soort kleding en schoenen kan ik het beste aantrekken?". Krijgen we vaak als vraag. Kleding advies
Bachata Passion
Elements of Bachata  Elements of Bachata staat bij alle locaties op het rooster. Maar "wat houdt dat eigenlijk in?" krijgen we regelmatig als vraag. Dus daarom deze
Bachata Passion
Dansniveaus  Bachata dansen kun je op verschillende manieren en niveaus doen. Maar één ding is zeker: Iedereen was ooit een Beginner! Dansdoelen Wat is jouw Bachata dansniveau?