MY STORIES, EXPERIENCE & THOUGHTS 
Welcome to my first Blog post! I usually share my passion with you in my classes, shows and dances. But I want to connect with you even more.  So, I am excited to welcome you to my Blog! This is the place where I will share everything with you!
THIS IS ME!
Let me introduce myself. I am Steffie, a Dutch woman with a huge passion for Bachata. Together with Geno, we run Bachata Passion and are extremely grateful that we have managed to turn our passion into a business.
My background isn't easy to summarize in 1 sentence, let's say it is diverse. I grew up in Nijmegen for the first 11 years of my life, then moved to a small village close to Zwolle. As soon as I finished high-school I moved to Spain to learn Spanish and escape the Netherlands. Then I came back to live & study Political Science at the University in Maastricht. With my Bachelor in the pocket I moved to the Hague for an exciting internship in anti-terrorism research. It was here in the Hague that I found my place. I met amazing people, fell in love, and found my passion for dancing. For the first time I could say I did not look forward to leaving. So, I didn't! I finished my master's in international Relations at the University of Leiden and found a job at a big IT company in the Hague.
Now you might wonder how a girl with all these degrees ends up running a dance company. Trust me even I still wonder how we got here sometimes. Which is why I started writing. Writing helps me put everything in perspective.
WHAT TO EXPECT FROM THIS BLOG
In this blog I will share with you my stories and experiences. Both the positive and the negative parts. I will take you behind the scenes and share all my thoughts about Bachata, building a business, running a dance school, dancing, struggles, positivity and everything else I am passionate about! Hopefully I can inspire you to dream big, work hard, follow your passions and enjoy life!
I really look forward to hearing your stories and hope you will enjoy reading mine. If there is anything you are curious about, I want you to feel free and ask away. This world can use a little bit more curiosity and less judgement. Together we will make this a safe place to share!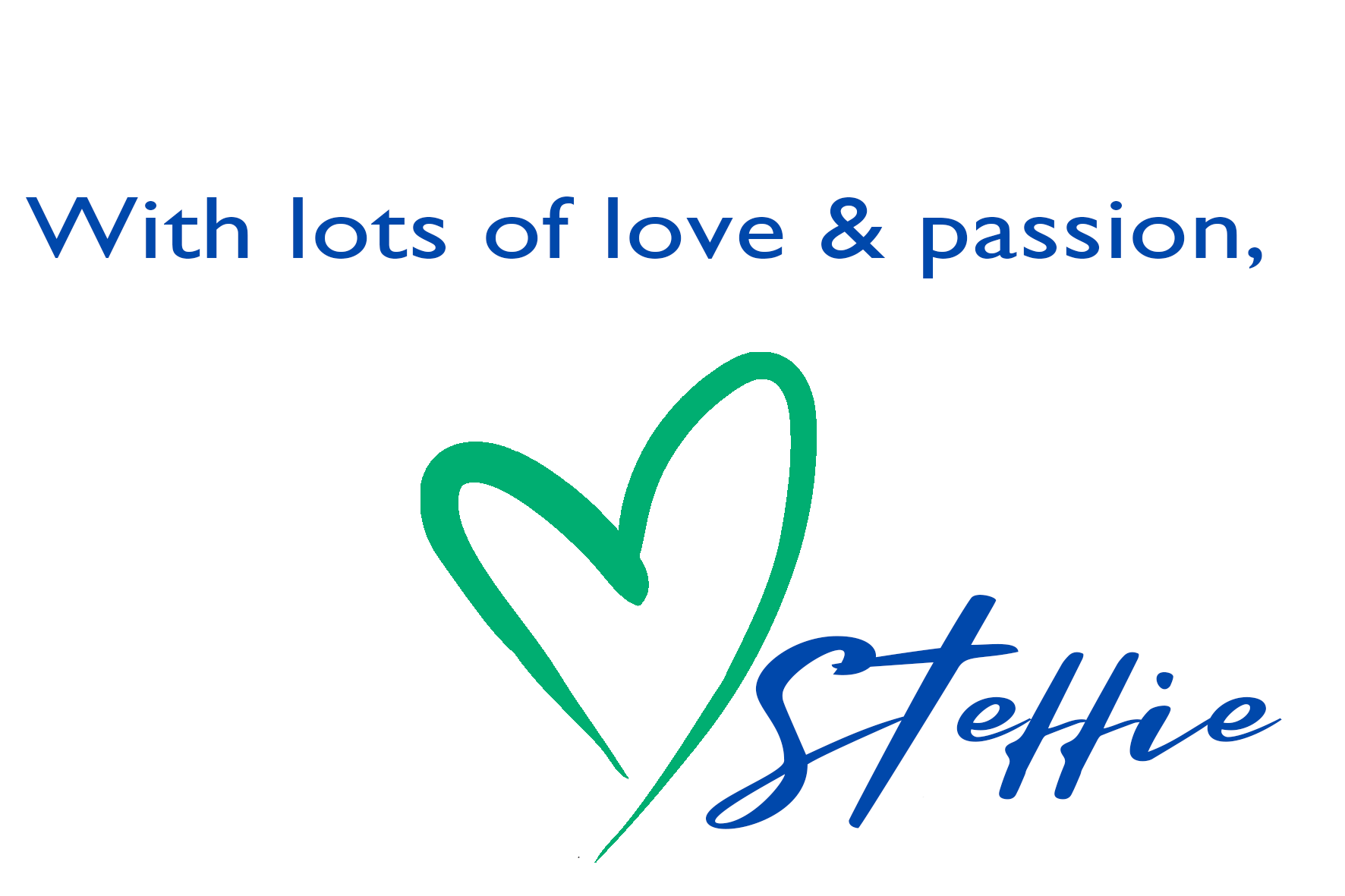 Bachata Passion
Wat doe je aan tijdens een Bachata les of social?  "Welke soort kleding en schoenen kan ik
Bachata Passion
Elements of Bachata  Elements of Bachata staat bij alle locaties op het rooster. Maar "wat houdt dat
Bachata Passion
Dansniveaus  Bachata dansen kun je op verschillende manieren en niveaus doen. Maar één ding is zeker: Iedereen