5 Reasons why you should learn to dance Bachata
Are you interested in Bachata or not sure yet if this is something for you? Then this blog article is written for you! Here are the 5 reasons why you should learn to dance Bachata.
When I started dancing Bachata I was 23 years old and looking for a new hobby. To this day, it still is my best decision ever. Over the last 10 years of dancing I have seen so many positive effects that dancing Bachata will have on your life.
Reason 1. Fun workout
Bachata is a great way to get active. In a dance class, or during a social dance night you will probably not even notice how many steps you do. Burning many calories while having fun dancing. More and more studies proof that dancing is good for your health. Because not only are you moving and staying active. But dancing is also good for your posture, coordination and your balance. Whether you are already in shape and want to keep moving. Or if you are feeling stiff, and want to get more energetic. You don't need to be in shape to start dancing Bachata.  It is a perfect way for all ages & levels to have a fun dancing workout!
Reason 2. Socialize & meet new people
Dancing Bachata is one of the best ways to meet new people. Improve your social life with a new circle of people you will meet at your dance classes or social dance nights. The bachata scene is very accessible for everyone, and is super diverse. You will find people from all ages, a large variety of professions, and different backgrounds. This makes it very open for everyone!
Did you know that most people come to class alone? Even though it is a partner dance, most people at the dance schools come to classes without a fixed partner. Within Bachata we switch partners a lot, so you get to meet a lot of people easily.  So you don't need to wait to start dancing until you meet the perfect dance partner.
Reason 3. Breaking your routine
Get new energy from breaking from your routine. Instead of doing the same every day/week, dancing Bachata will give you a mini-escape. Every class or dance night can feel like a trip abroad. The tropical vibes from the music. The happiness in your fellow dancers. Everything you went through that day at work / study, just let it go and enjoy the music!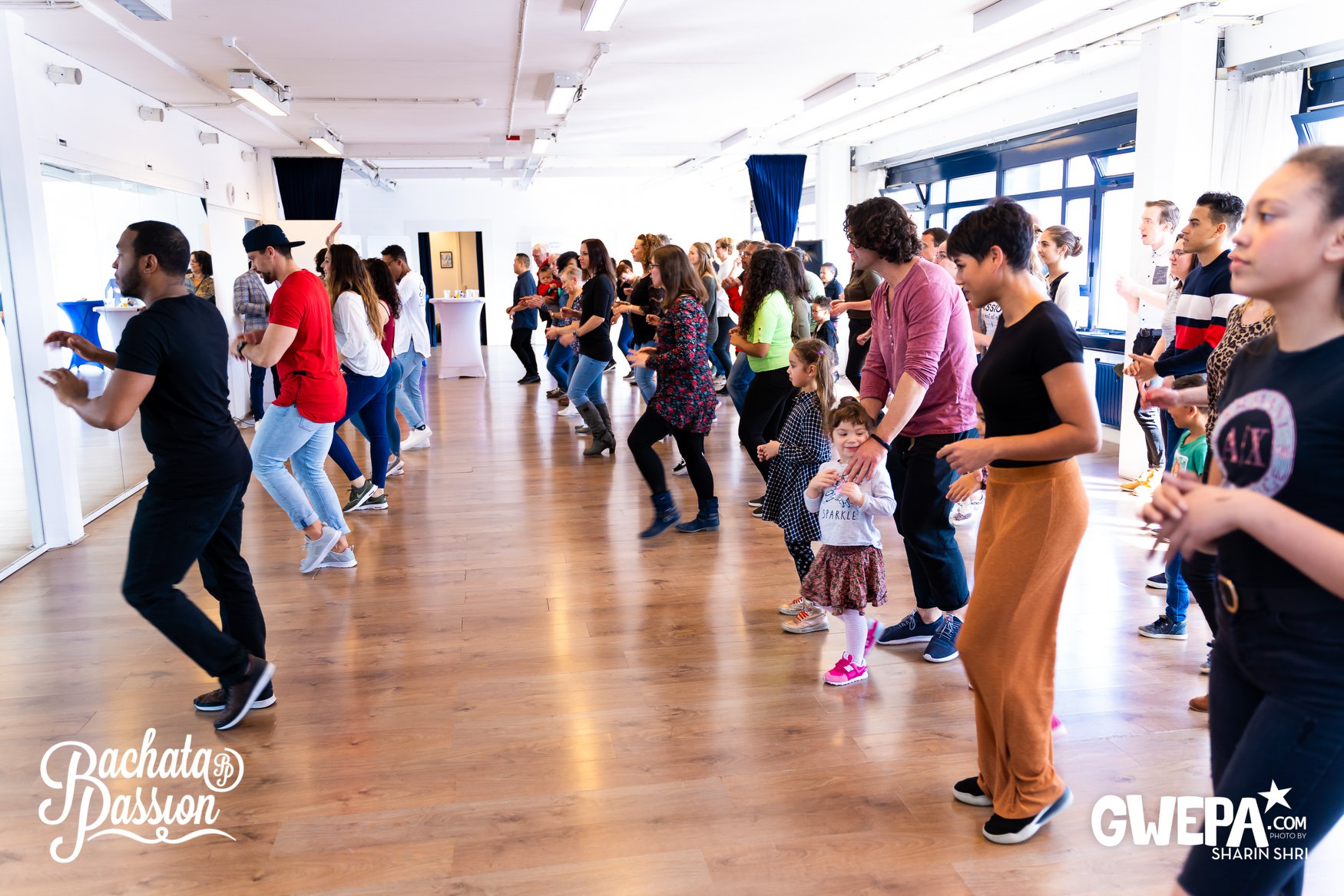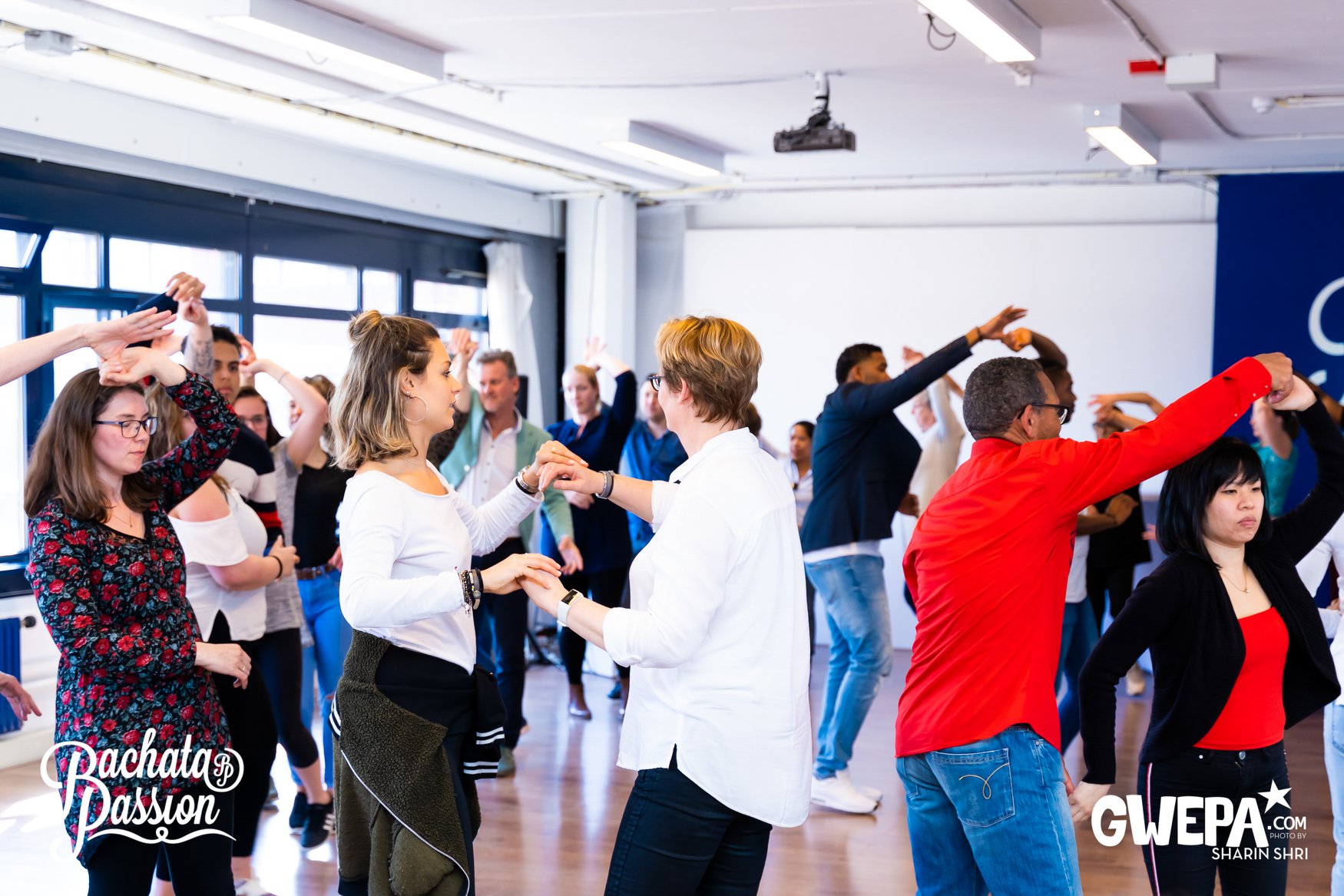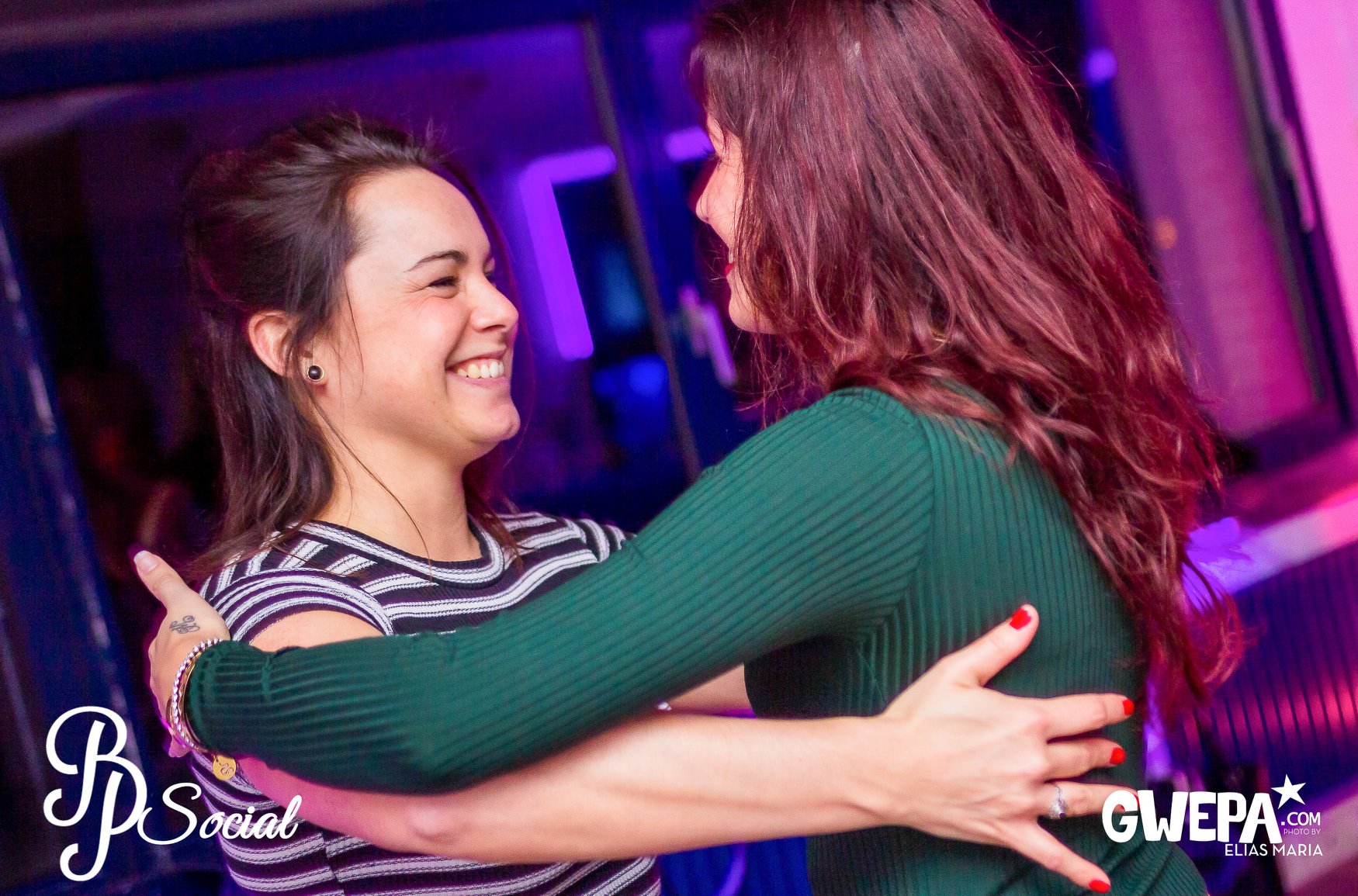 Reason 4. Confidence boost
One thing our students are usually surprised to realize is the confidence boost they got from dancing Bachata. You will learn in the classes that everything is a process. You cannot do it perfectly right away, nor should you. Learning to dance Bachata will teach you to enjoy the process of improving with every dance. And this will help you a lot with confidence in your everyday life! Stand up taller. Be proud of your process. And accept that things will not always succeed right away but that this should not stop you to keep going!
Reason 5. Out of your comfort zone
Outside your comfort zone is where the magic happens! Meeting new people, dancing with strangers, learning new things. All of these might be scary, but will help you grow so much! The bachata scene is a very open minded and safe space, which will help you as you get out of your comfort zone. Because of the diversity of all people dancing Bachata
.
These are the 5 main reasons why you should start learning Bachata. But there are so many more. Another good reason is that you can dance Bachata all over the world, and almost every school offers free trial classes. So don't wait any longer, and just give it a try! Sign up for that trial class at a dance school near you and let me know what you thought! If you have any more questions or doubts, let me know as well and I will do my best to help you further.
At this moment during Covid it is difficult to join a dance school as most countries only offer classes online. Still I recommend you to start following classes already now. From the comfort of your own home you can already start with the basics, whether that is solo or with a partner. And then once the dance schools open again you can easily join the groups! At home you can practice without feeling seen. Gain some confidence in the basic steps, and get familiar with your teachers and fellow students from a distance.
For everyone that is not sure about following classes online: I would like to invite you personally to a free trial at Bachata Passion. All you have to do is click here to plan your first class for free! For now all classes are online, as soon as the guidelines in the Netherlands change we will teach again in Den haag, Amsterdam, Tilburg and Nijmegen.